When it comes to quality, we are the one you need!
Quality work through dedication
With 9 new mills located in the 10th of Ramadan industrial city, Suez industrial and another in Morocco, we have managed to respond to local and international customers demands with the shortest lead time possible thus eliminating the need for customer's investments in inventory.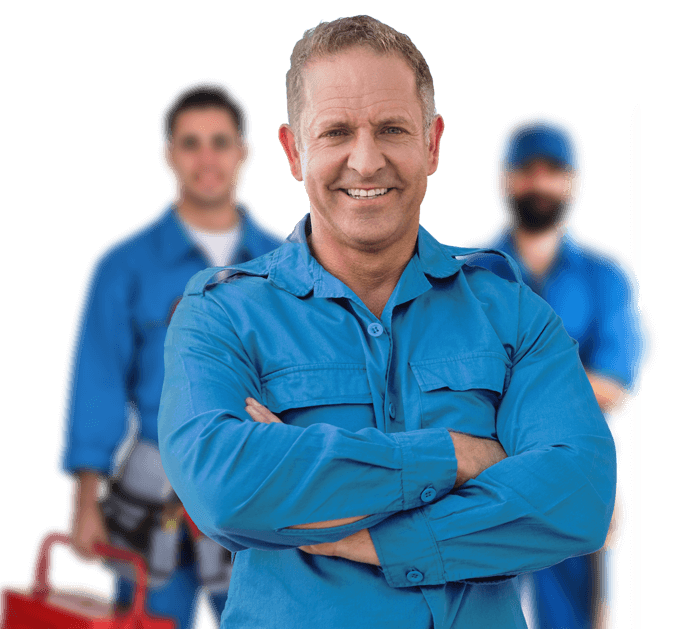 Linda Group team emphasizes long term business relation, thus we have committed ourselves to put the extra effort to assure that our customers are fully satisfied with our products and business dealings.
Linda Tube, established in 1998 has been providing customers with the highest quality Steel Tube/Pipe at a competitive value. Whatever the end application might require, we work with the customers to deliver their exact requirements.
LINDA Engineering and Trade was founded in 1981 as a material handling equipment provider, our modest start came with a single Agency and a few doubting customers. Today, we are a proud sole agent for various reputable industrial equipment providers and our customer base has exceeded 150 satisfied manufacturers.
A dedicated team with more than 20 years of experience in the tube and pipe manufacturing market.
we use the latest state of art  testing equipment to insure that products  meet the international safety standards
Our factories  are running 24×7 to fullfil your current and future  needs
we provide our customers with the highest quality products with a very competitive prices 
44 Burg Al Hana, #62, Madinet Al Zahra, Helmiet Al Zayton Cairo, Egypt
We thank you for visiting Linda Tube's web site. As we look forward to hearing from you in person, we hope that you could use this site as a tubing reference as well as an introduction to our services.